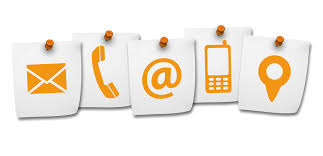 CONTACT US
Would you like us to assist in your search for talent?
Mail: suneet@smartservicez.com
Mail: pr@smartservicez.com
Contact No.: +91 9230015696 / 8240844696 / 9230157291 (INDIA)
Contact No.: +1-973-937-7620 (USA)
Address: Teghoria, VIP Road, Kolkata
CANDIDATES
Are you looking for the right career opportunity? Submit your resume at: pr@smartservicez.com
If you are not yet dealing with Smartservicez, we would like to know you. Please click here to insert your contact details and we will get in touch with you. shortly.
If you are already a customer of Smartservicez, we would like to have your feedback: positive and negative as well as your suggestions, to our services. Please click here and express your opinion. All feedbacks will be carefully analyzed with the aim of improving our services